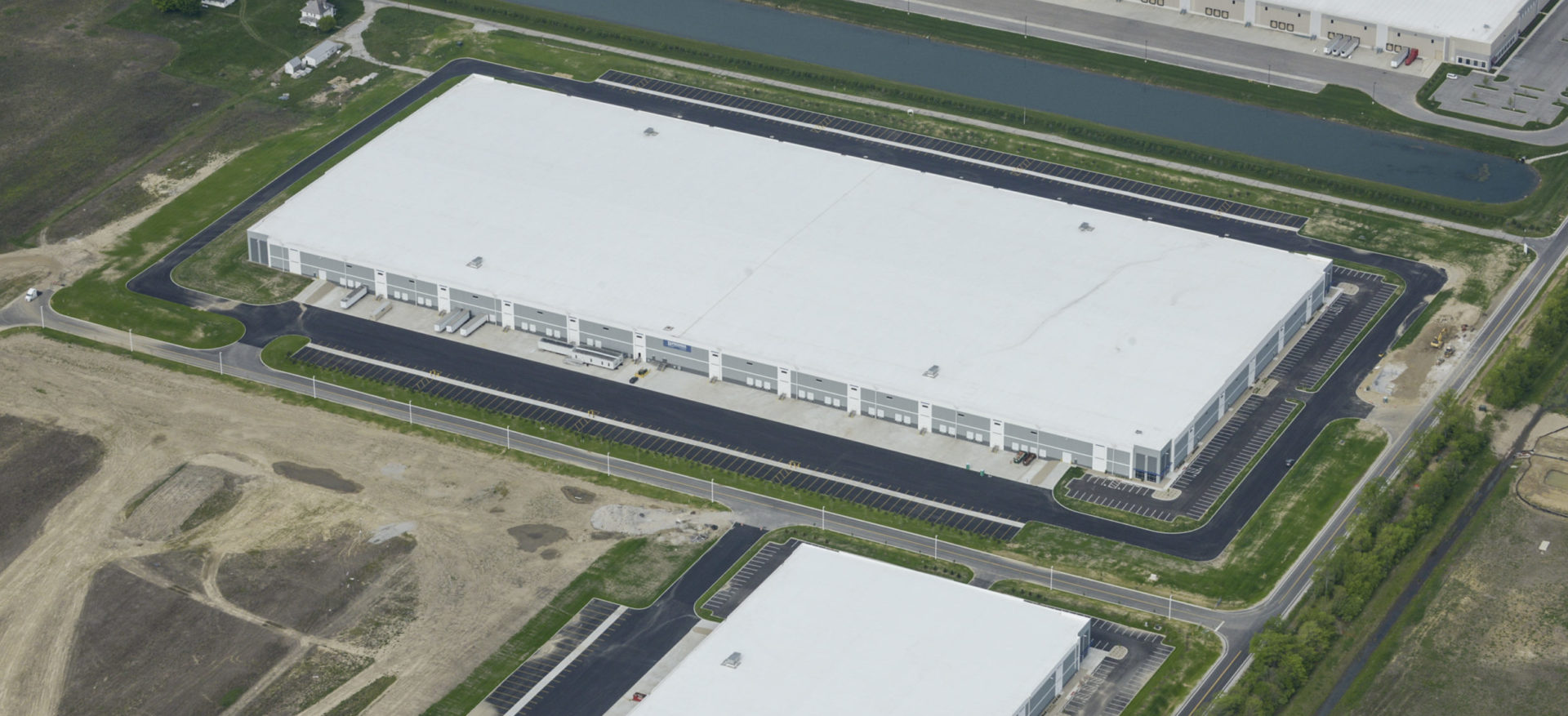 U.S. Equity platform
Walton Street delivers more than 25 years of experience sourcing and closing real estate equity investments.
---
Proven experience
We are experienced real estate investors and managers.
Our 110+ professionals have acquired, financed, managed, and sold more than $50 billion and 500+ real estate investments and forged partnerships and relationships that last decades.
About Walton Street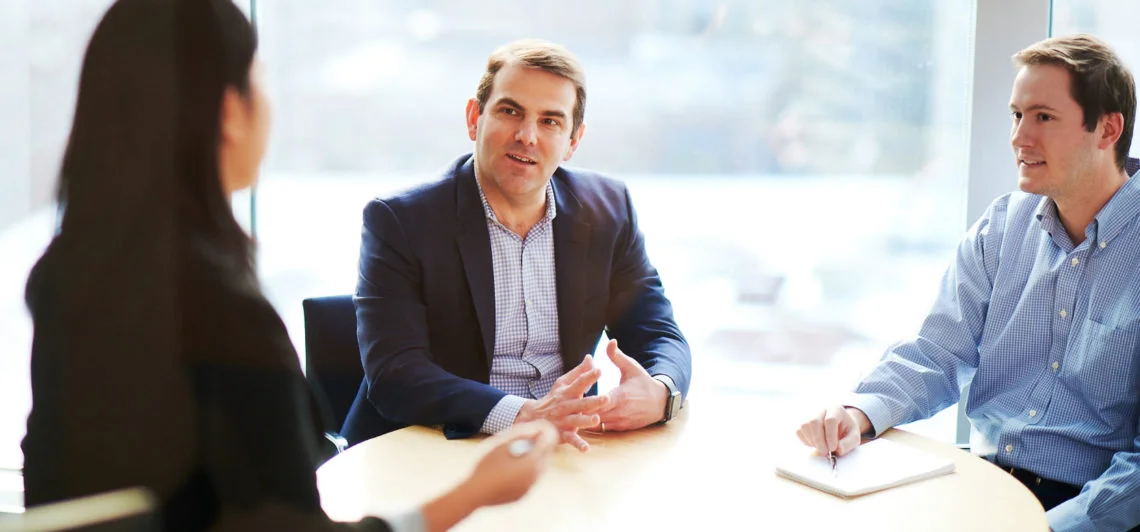 ---
Value-add & Opportunistic
Manufacturing core real estate in desirable sectors and markets.
Walton Street invests in non-stabilized assets, taking a hands-on operator approach that we believe provides increased control.
Manufacture core
Smart sector portfolio construction
Identified near-term exit strategies
Opportunity for short-term value enhancement
---
We have invested in a variety of value-add/opportunistic assets across a range of geographic markets.
---
Core-plus
Capitalizing on near-stabilized assets in high-growth markets.
Our Core-plus portfolio consists of diversified real estate assets in sectors and markets with strong fundamentals, expected to maintain and grow value over time.
Near-stabilized core
Prime coastal markets; Selective high-growth secondary markets
Construct attractive weighted average lease term
Long-term rent growth and appreciation
---
Our portfolio of core-plus properties includes assets in strong markets around the U.S.
---
Our U.S. Equity Team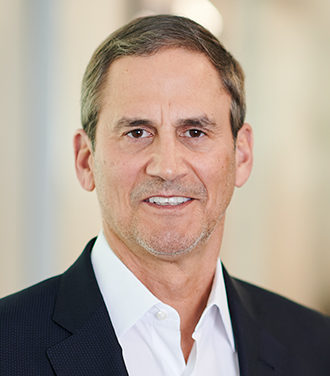 Jeffrey Quicksilver
Co-Founder & Managing Principal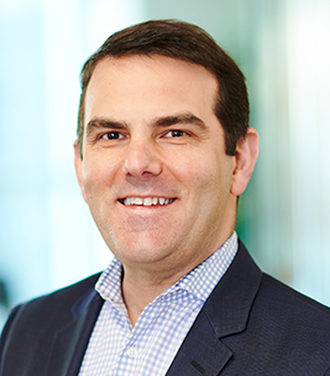 Robert Bloom
Managing Principal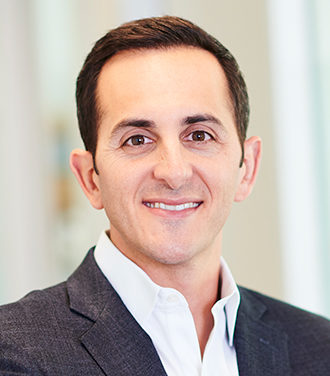 Stephen Sotoloff
Senior Principal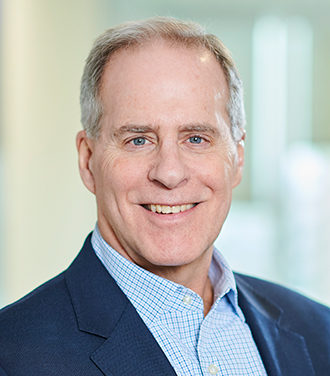 Douglas Welker
Senior Principal
---
Interested in learning more?